MSA has made a commitment to staying in the forefront of our field by using the latest design and presentation software, updated building technology methods, energy and environmental sustainability practices, and project delivery methods. Project designs are developed three-dimensionally using parametric Building Information Modeling design software which allow highly efficient communication of ideas and project data. This approach offers the Client highly effective tools for effective design communication and visualization, accurate presentations for pricing and financing, early marketing options, and streamlined construction documents. MSA has worked in many forms of project delivery settings including conventional bidding, Integrated Project Delivery (IPD), design build teams, GSA, and fast-track and hyper-track scenarios with Construction Management firms. Members of MSA's staff are committed to sustainable design and are certified from the Virginia Earth Craft House, Multi-Family, and Light Commercial Design Program, the USGBC LEED program, and the Green Advantage program. We at MSA believe that all projects can benefit from a team effort and the synergistic approach to energy efficient design that MSA provides.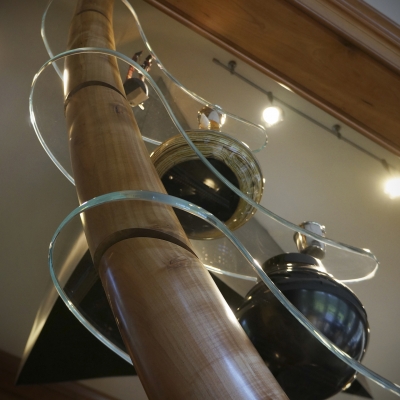 Historic Preservation & Building Restoration
Adaptive Re-use
Documentation of Existing Conditions
Building Evolution Research and Conjectural Drawings and Animations
State and Federal Tax Credit Program Application Coordination
Stabilization of Structures
Coordination of Craftspeople
Coordination of Consultants: History, Archaeology, Paint Analysis, Dendrochronology
Historic Structure Report Services: Code Analysis, Accessibility, Safety, and Assessment Recommendations, Program Considerations and Use, Existing Conditions and Conjectural Drawings.
Commercial and Residential Planning & Design
Additions, Renovations, and New Construction
Schematic, Design Development, and Construction/ Permit Documents
Site and Master Planning
Assessment Surveys
Space Programming and Planning
Architectural Animations and Renderings
Building Information Modeling (BIM)
Sustainable Design Certifications, LEED, EarthCraft, etc.
Coordination of all Engineering
Materials and Construction Methods Review
Administration of all Consultant Services that are Required
Delivery Methods
Municipality Guidelines
Integrated Project Delivery (IPD) – The Team Approach
Contractor Led Design Build
Fast Track
Project Analysis
Feasibility Studies
Facility Studies
Site Studies
Code Analysis
ADA Compliance Studies and Surveys
Sustainability Analysis for Certifications
Construction
Construction Documents (AutoCAD or Revit)
Automated MasterSpec Writing
Automated AIA Standard Forms are Made Available
Construction Administration: Site Inspections, Coordination with Contractor, Shop Drawing Review, etc.
Owner's Representation and Process Management
Owner's Representative Throughout the Project
Design Program Development
Owner's Overall Project Budget Sample Document
Value Engineering Assessments, Alternates, Unit Pricing
Construction Contract Considerations
Bidding Support and Management
Contract Negotiations and Award
Construction Quality and Document Compliance Review
Contractor Payment Request Review